EXOFLOW
Integral Electronic Solutions

More than 30 years of experience.




 Exoflow is a company specialized in Integral Electronic Solutions. With a long history in the design of Printed Circuits for specific applications. With experiences throughout the European Continent and Asia. We have worked with important clients such as Samsung in South Korea clic see the project; Telefónica Madrid Spain see project; in addition to numerous projects in Catalonia.
Nowadays have offices in Oslo, London and Barcelona.
Our great strength is that we love technology and we love making it available to companies to do amazing things.
We are backed by more than 30 years of experience in several sectors of technology, such as Telecommunications, Automotive, Renewable Energies, Embedded Systems, Location Systems, Electronics for Boats and Ships, Industrial Control.
We tirelessly search for the best solution and challenges motivate us.
We are not satisfied with being up to date, we follow the trends of the industry, technology, communications, etc. Our Engineers maintain specialized training in current technology thanks to technical scientific courses and events on the latest in the Technology and Communications sector
"If we want a competitive product we must look to the future".
Your best option is undoubtedly EXOFLOW, backed by more than 9000 designs of electronic circuits, boards and PCBs to suit our customers.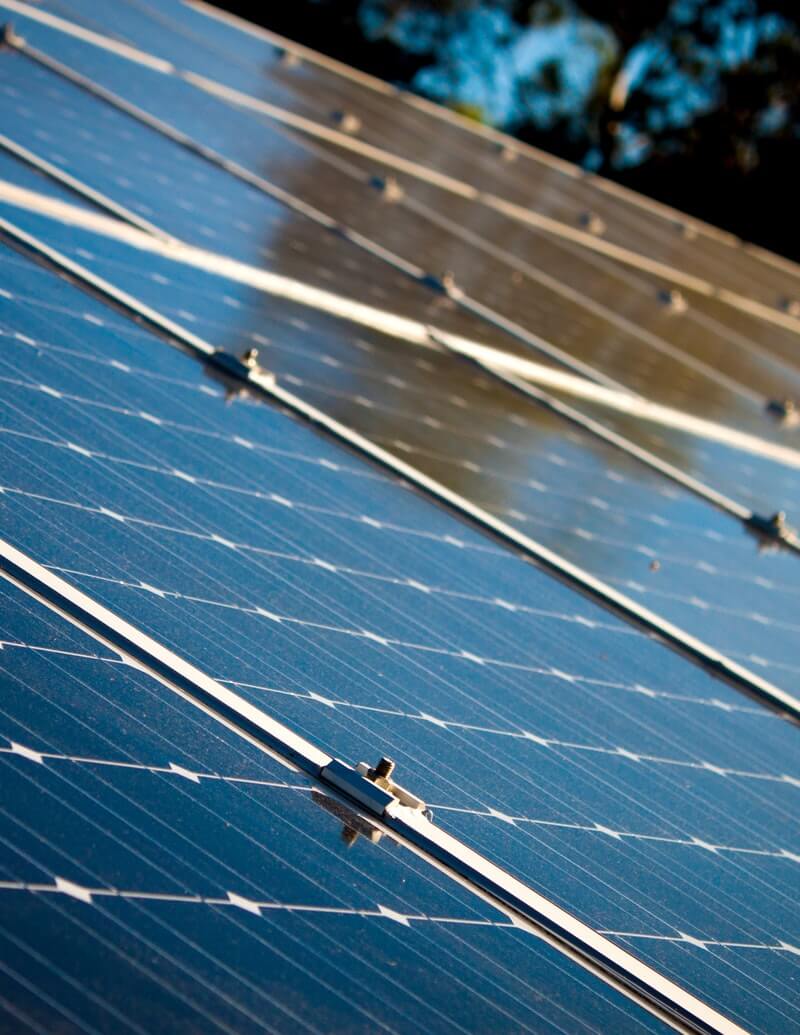 Receive all the information you need by filling out this short form.