Our company specializes in circuit design, applications, systems and programming. We have extensive experience in different types of projects which integrate different technologies.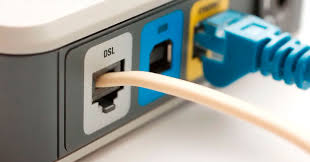 Remote control ADSL lines
ADSL control in distribution centres, Telefónica Madrid
Communication system
Complete modular communication system by Zigbee and GPRS, solar and autonomous, with open protocol SiRa.
GPS tracking system
Location and monitoring of wildlife using  FTS, autonomous and solar system.
Irrigation control by dET
Irrigation control system distributed by dET control, Zigbee radio and solar.
Water security system
Water discharge control in groundwater recovery of Barcelona parks and gardens.
Direct solar pumping
Recovery of llobregat's wetlands, Molins de Rey.
Fuzzy Logic Mobile Program
Why-Cry mobile adaptation, Samsung, South Korea.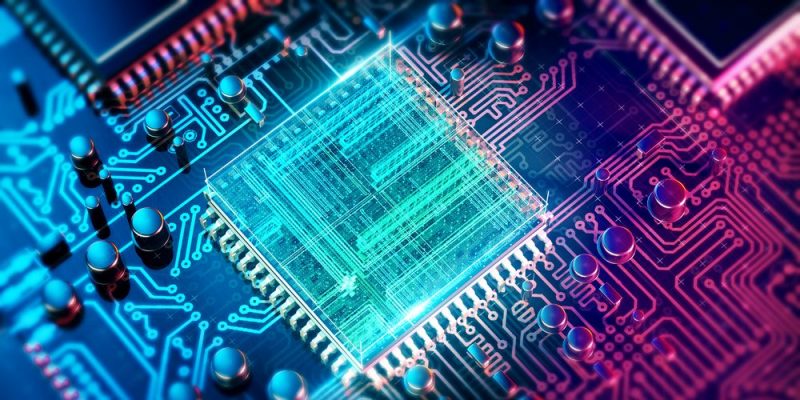 Video generation
Video game system with Altera gate-arrays.
Lighting control board
By DMX system of 120 channels and 12 CPU.
Do you have a project in mind?
Let's do it!
Explain your need and we will contact you
Address
Rbl. Sant Fracesc 21
Vilafranca del Penedés
08720 Barcelona
Catalonia, Spain